It is a journey of high hopes and valleys of sadness in the autumn of our treasures. Life fades slowly. At first, the change is imperceptible. As loss escalates, an underlying tension dictates everyday life.
The word "divorce" hangs unsaid between an absent spouse and an ignored one. A dream within reach, shatters. The change could be a transition such as a retirement, a move, or an empty-nest. A life-threatening disease is the longest and most common journey.
How can we survive the emotional climate? Where can a person go to find out more on anticipatory grief?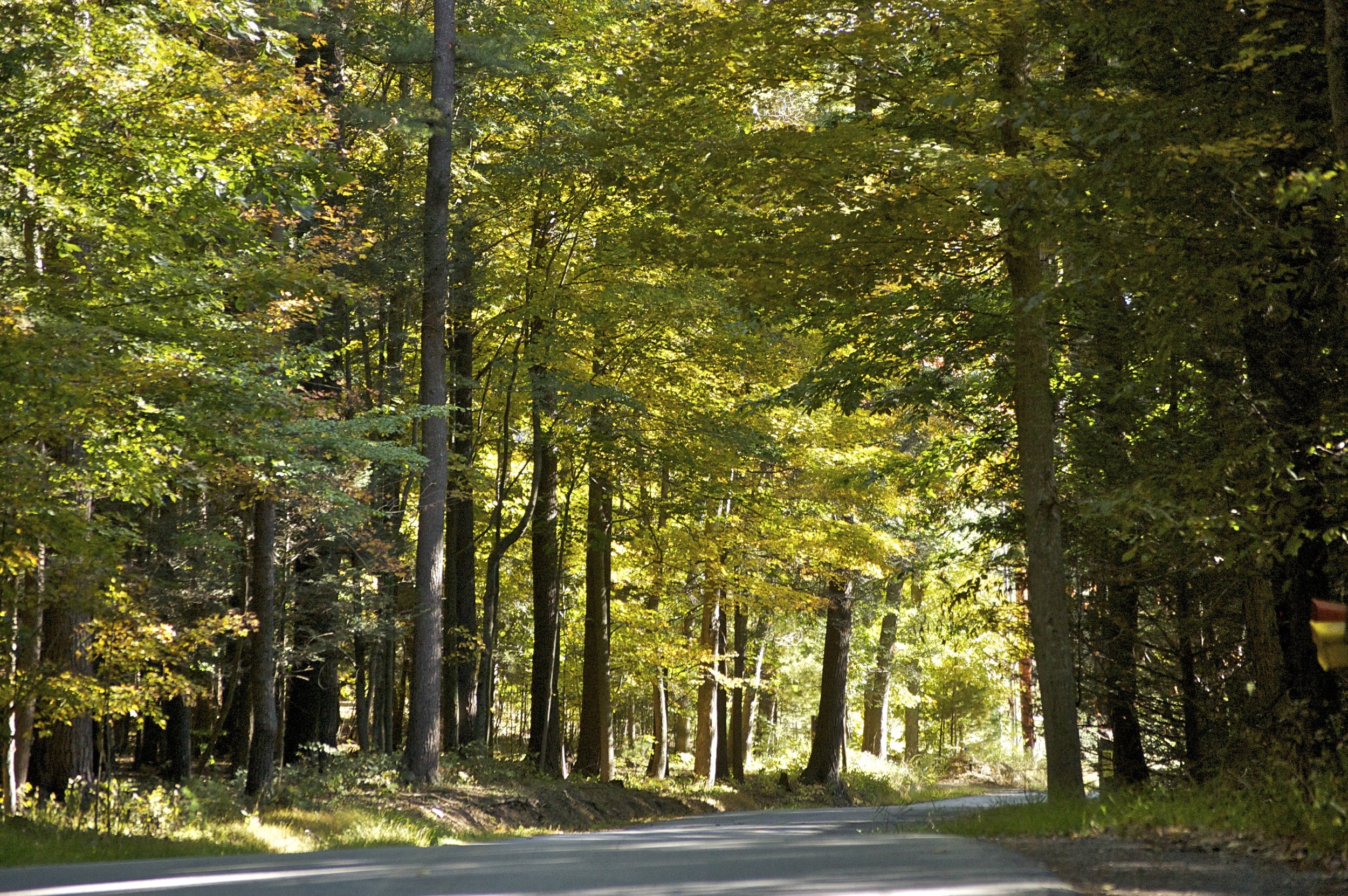 Right here on Artful Soul Care
If the faintest hint of death threatens what you love, I invite you to subscribe to Artful Soul Care. Let me join you on your personal journey through the autumn of loss.
I accompany you not as a counselor or a therapist, but a fellow pilgrim who is an artist, author, wife, mother, and grandmother. I have traveled through the season several times, and no doubt will in the future.
My first and longest journey began three weeks after my childhood dream of motherhood came to life. My newborn daughter, Hannah Michelle Pratt, was diagnosed with cystic fibrosis. At the time, twelve years old was the life expectancy.
Coleman, my husband, and I knew by her health struggles through childhood we would outlive her. He wanted to express his sorrow, but I buried mine in the daily fight with CF. My dreams for her life drove my determination. CF methodically cut them away. When twenty-years-old she was listed for a double lung transplant.
We waited for four years.
August 30, 2006 transplant arrived. We rode a rollercoaster of hope and disappointment. Wrecked by CF, Hannah's body could not rally. No miracle intervened, though we prayed for one. She died forty-four days later.
God said no to Coleman and me, Hannah, and the thousands who had been praying for her. But...
When God says no to the way we want our story to unfold, He has a bigger yes.
I now return to accompany other women in anticipatory grief so they may travel through the season with content that strengthens mind, body, and spirit.
On Artful Soul Care I offer:
· education on anticipatory grief
· art meditations
· healthy habits to sustain the emotional climate
· journal prompts to facilitate grief honestly and safely
· spiritual direction that leads to God's bigger yes: